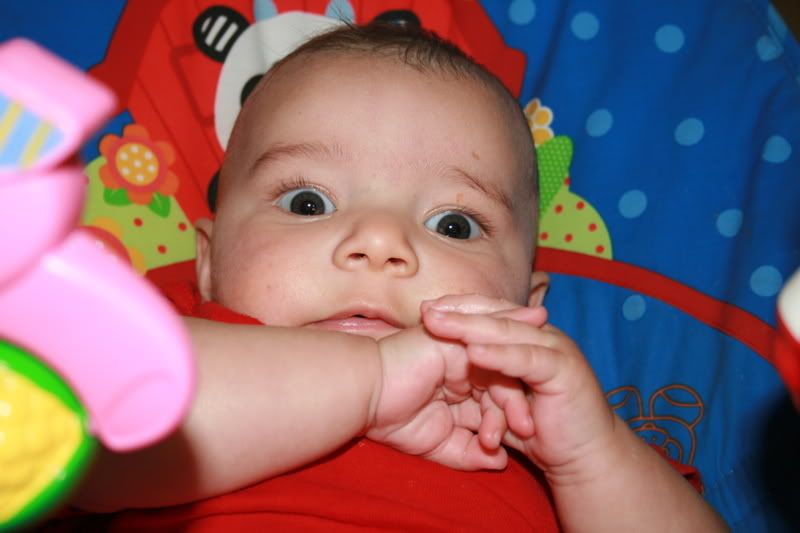 I know my husband left
this article
up for me on
Newsweek.com
on purpose. It was by Daniel Lyons, who has (had) a blog called the
Secret Life of Steve Jobs
. Pretty much, he was saying that many bloggers try so hard to turn their site into a "profitable" business, and the end result is burn-out. Although, I wouldn't spit on that $1k he earned the day his "identity" was revealed. But to him it wasn't worth it. I suppose he was envious of the Dooce getting between 500k and ONE MILLION a year. But those blogs are rare.
He states that most advertisers believe blogs are too unpredictable and most don't attract "a mass audience". I think what he and some advertisers forget is that many blogs have a highly TARGETED audience, so you get more bang for your buck if you do advertise.
But it doesn't change the fact that many blogs won't even get Lyon's pitiful(?) 1K a month from advertising. Although the average blog gets about 5k a year. I would be happy with $50 at the end of the year!
Anyways, this is what I pulled away from the article. If you blog for fun then burnout might be avoidable. If you blog for a 500K profit, then you might be disappointed. But it's always nice to have goals! Maybe just have smaller goals? Mine is to have enough money to buy my hubby a Christmas Gift.
So, what are your thoughts? Share!