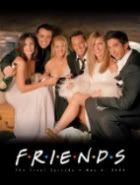 Want to make some more F
*
R
*
I
*
E
*
N
*
D
*
S?
Susan
and
I
started
a forum
that you are invited too. It's at
PlayDate Picks site
, since that is a more social place to be. You can also request that your site be added to the
directory
while you are there.
So go... be a part of a new community from the start. And I'll be there for you.