This post is inspired by the ladies of MomDot and brought to you by La Belle Toile and This and That by Randi.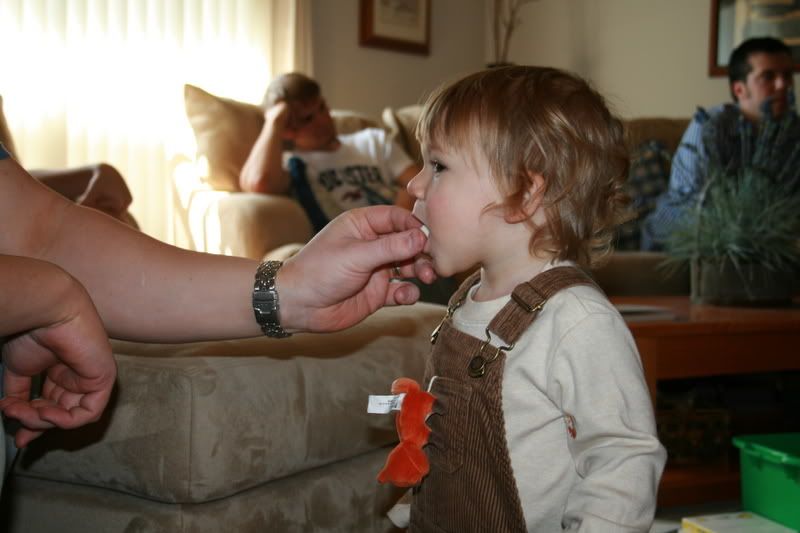 Last Thanksgiving, Keegan was 1.


Lochlan was still cooking in my belly.



Lochlan was born December 21st.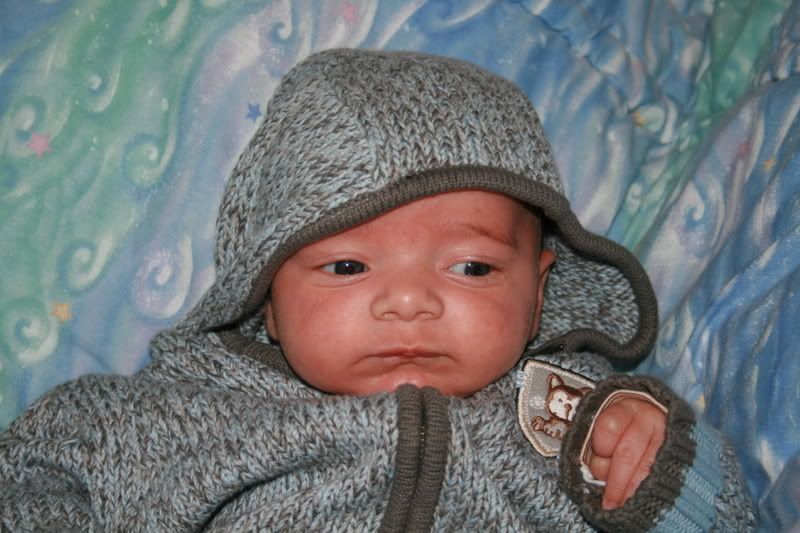 He came out so small, compared to his brother. He was 6 pounds 15 ounces! Keeg was a hefty 8 pounds, 11 ounces when born the year before.


Keegan really got caught in the excitement of Christmas last year - he was 1.5 years. He loved the tree.


But Keegan really didn't understand the Santa concept yet! We took this picture before Lochlan was born.

This year I am very excited! Keegan already knows about Santa - he even sings Christmas songs to himself! And Lochlan is going to be ONE! And just 4 days before Christmas he'll be able to practice ripping wrapping paper off gifts for his birthday!