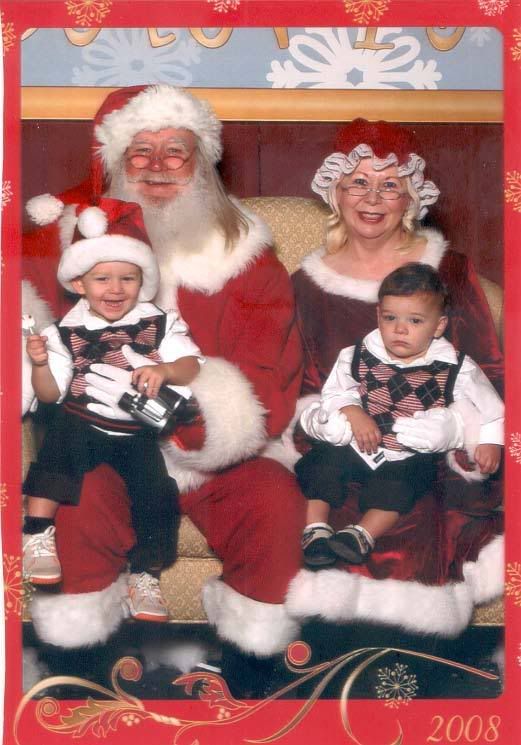 This post was inspired by Thanksgiving and
MomDot
and brought to you by
Georgie Tees
and
Mutsy
.
Today is the day to give thanks for the year. I know sometimes the bad really stands out, like needing surgery to remove an IUD and my grandparents trips to the ER. But there has been so much to be thankful for too!
I am thankful to have two healthy, smart gorgeous boys.
I am thankful I got to stay home with both of them this past year.
I am thankful to be married to a wonderful husband.
I am thankful to have the support of my family for all my crazy ideas.
I am thankful that I've met so many new friends, along with good friends from the past.

So, Happy Thanksgiving everyone! As usual I have a lot going on at
the Mom Buzz
. So while in your Turkey Buzz, feel free to buzz around, leave comments and enter contests.
Buzz Buzz.